Hey guys, random selection, some showing skins, mods or just nice shots I like.
POTD on Stalkerfiles once, I preferred my caption, but it was changed... "Baby Got Back"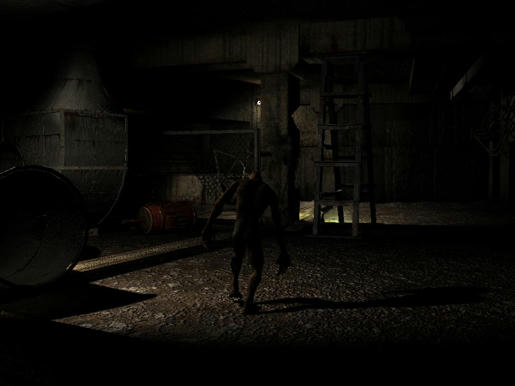 Altering all.spawn makes Seriy head off to see Bes for some sausage after Marked One saves him...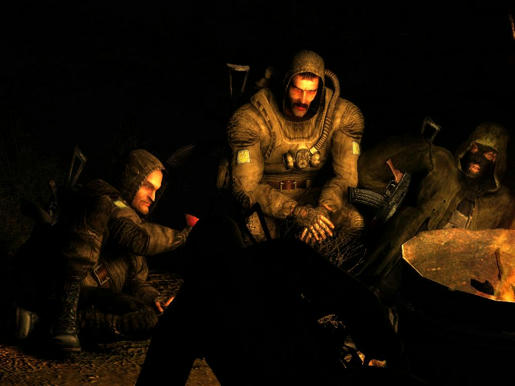 Just a nice shot of a Ukrainian "Chav"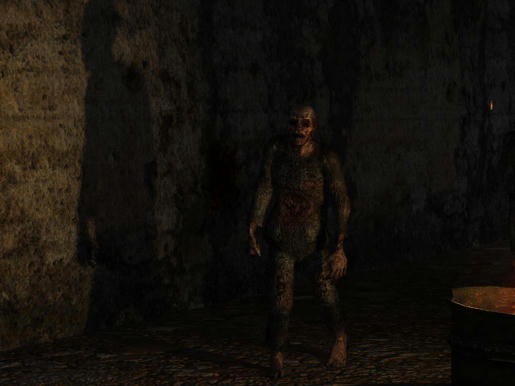 An addition to my game, these rare "Hunters" are neutral to all factions except the Monolith, and they have logic that makes them go after Mutants in the vicinity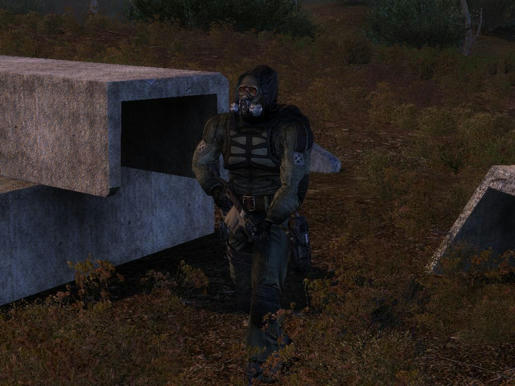 Some new threads I did for Duty, may be in Priboi 1.2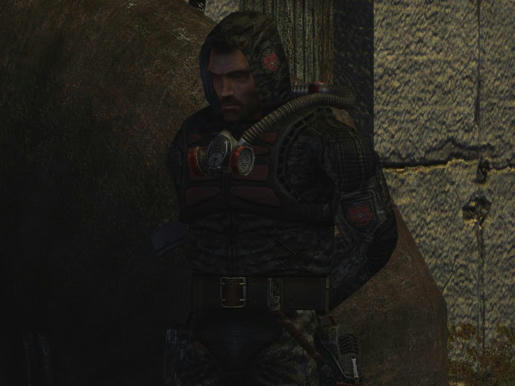 Monolith Camo I use in game, pretty effective!!
I'll see what else I have hidden away on the hard-drive